Peter and I did the Elevator off Ruby road about 12 years ago so I decided it needed to be done again - cause it was there!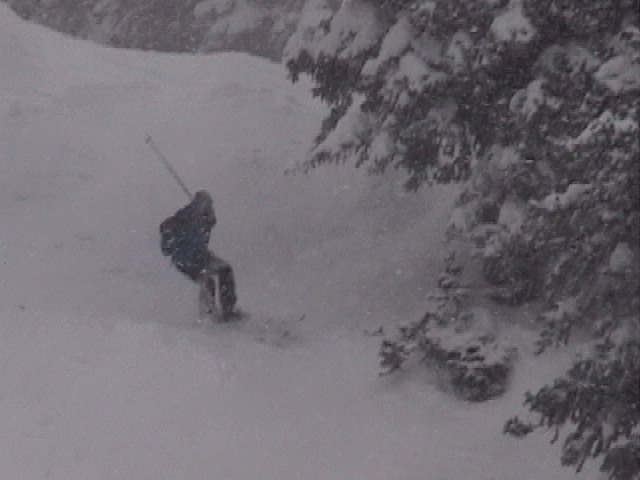 Here I demonstrate the classic "sit back and crash" manuever!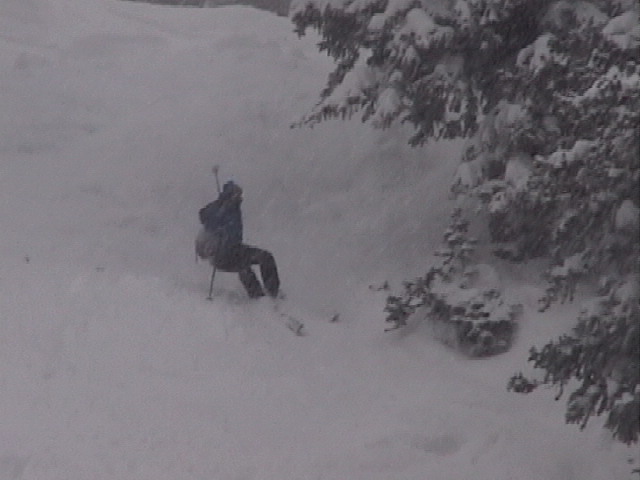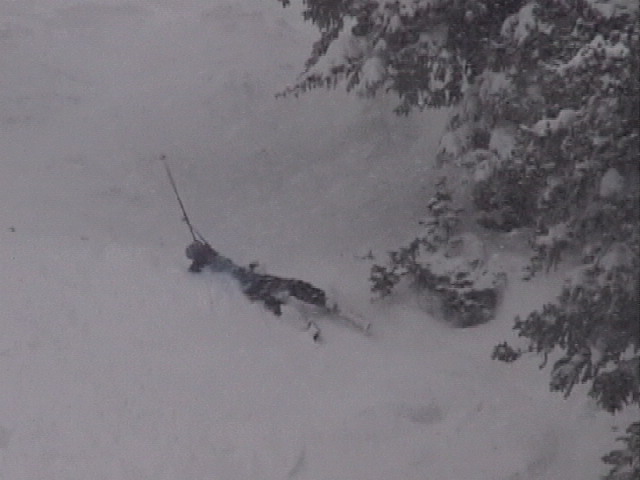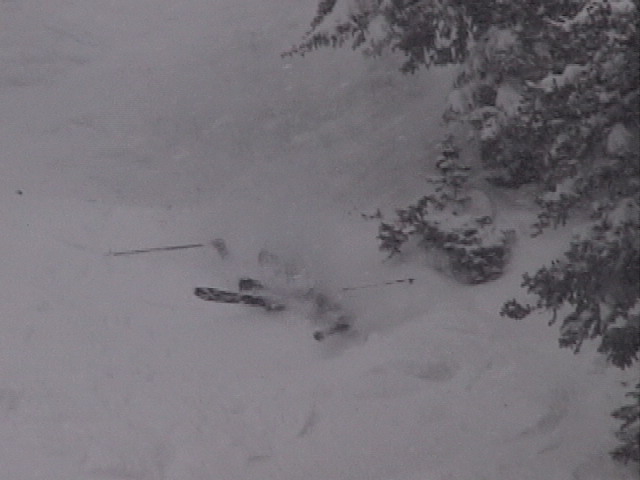 However, managed to recover and make a few turns without a repeat demonstration.