The Awards!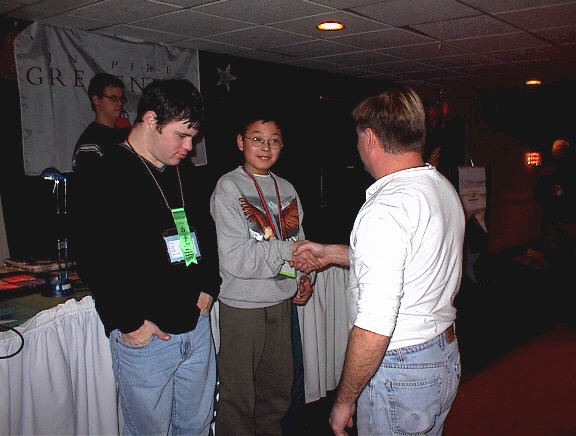 Brad VanAlstine and Dan Plunkett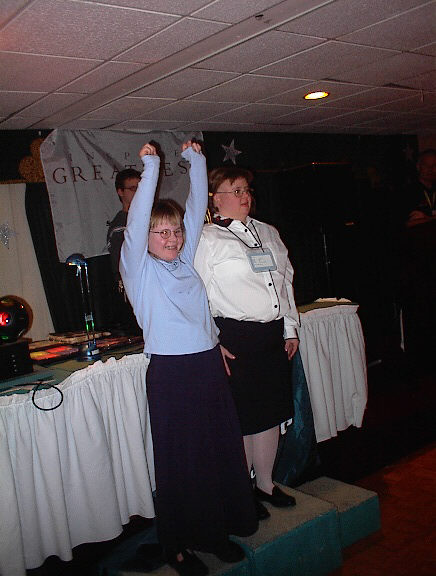 Kelly Herr and Amanda Hare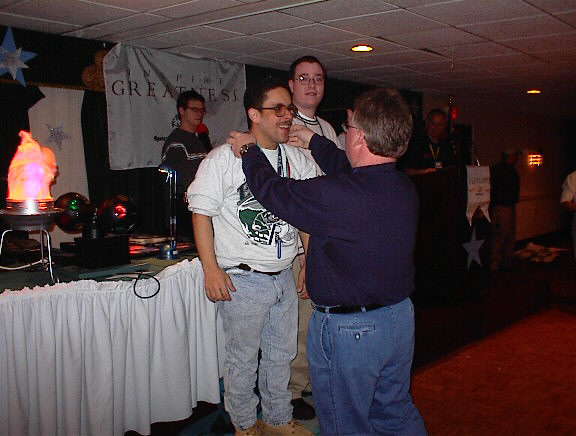 John Ortiz and Brendan McOwen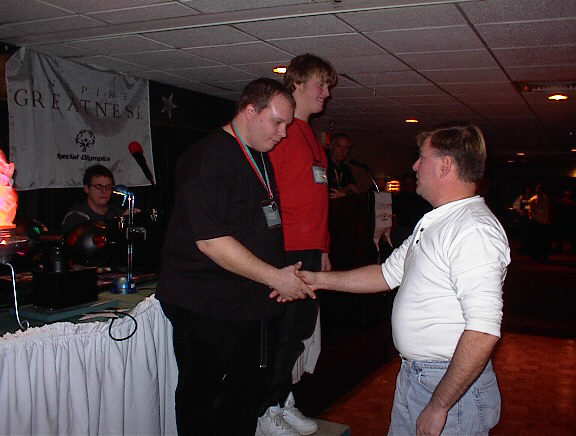 Andy Wilson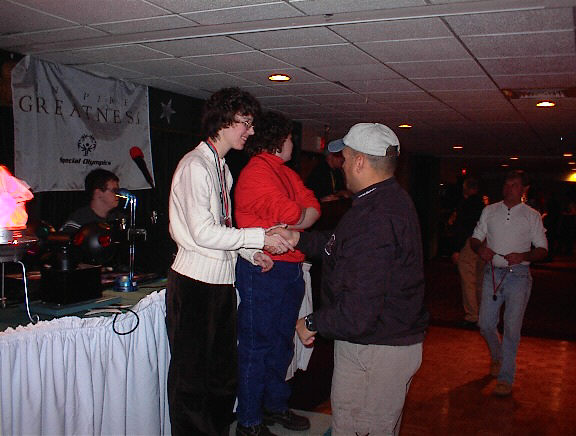 Kathy Prosperi and ?
? and Terry Lee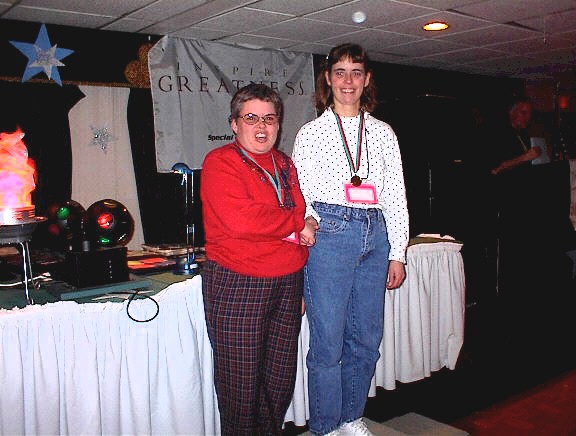 Cindy Moore and Lauri Iles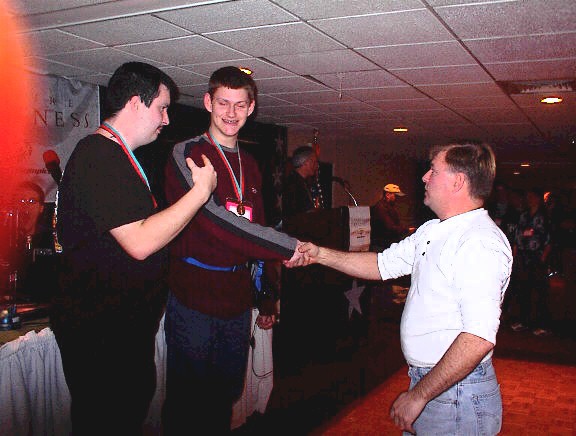 Dave McArdle and Ryan Azzalina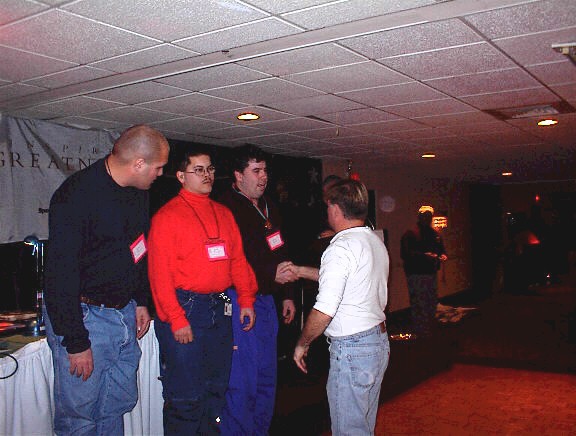 Randy Williams, ? and Bill Anthony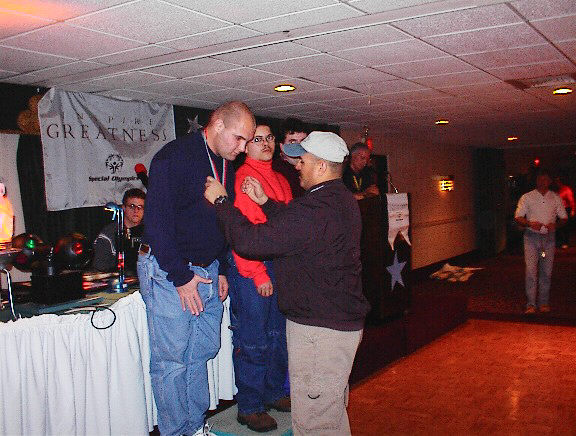 And on Thursday at closing ceremonies:

Brad VanAlstine - very proud of his gold!

Amanda Hare and Kelly Herr

Lauri Iles and Cindy Moore

Brad VanAlstine and Kelly Herr